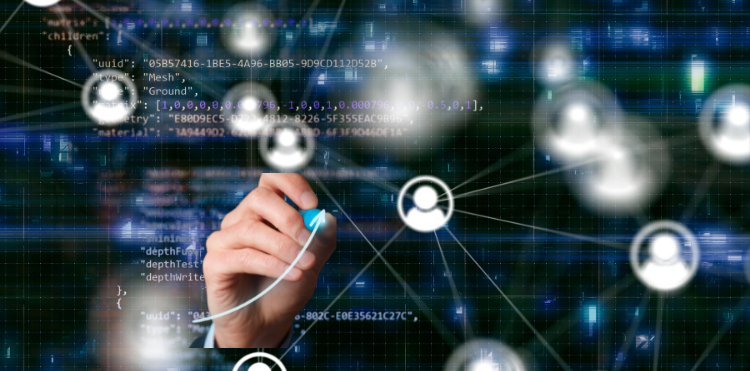 Top 7 Ecommerce Tools of 2021
Running a good eCommerce company can sometimes be challenging and one needs to take recourse to reliable eCommerce tools to help with inventory management, understanding analytics, and assist in email marketing campaigns.
Below is a list of the top 5 eCommerce tools which will prove to be beneficial in running an eCommerce business in 2021.
Shopify:  Shopify is a comprehensive tool that caters to every requirement while creating an eCommerce website. Shopify is very easy to install and one can use Spotify to sell their products irrespective of their location. It also supports selling on social media, third-party marketplaces, as well as in-person sales through the Shopify POS software. From small businesses to large-scale operations, this versatile tool fits the needs of every business and organization.
WooCommerce: This is a unique tool since it is not an all-encompassing eCommerce solution. However, it does allow one to sell products, memberships, and subscriptions. WooCommerce is also fully customizable in nature and it can be integrated with payment platforms such as PayPal, Amazon Pay, etc.  It also has extensions for printing shipping labels that can be integrated with one's email marketing platform.
BigCommerce: Since its inception in the year 2009, BigCommerce has been employed by businesses across the globe. Apart from providing tools required for efficient inventory management, it also helps in SEO as well as conversions. Backed by 24/7 customer support, one can always reach out for help in case of any queries. BigCommerce not only supports online sales but also provides B2B wholesale websites with eCommerce solutions.
FlexSmart PRO:  This software is a boon for eCommerce sellers as it is an extremely fast way to process orders in bulk.  The pioneering cloud infrastructure of FlexSmart PRO makes your order processing reliable, efficient, economical, and fast. FlexSmart PRo is from the trusted eVanik Networks, which is the most awarded eCommerce solution provider in India. Over 12 thousand eCommerce sellers rely on eVanik OneWorld Suite to automate their back-office marketplace operations and skyrocket their online business on the best online seller sites in India. The software which is the
future of eCommerce in India, not only simplifies the entire process of ordering for marketplaces like Flipkart Smart Fulfilment, Myntra (MDirect), Meesho, etc. but also speeds up the process, thereby helping sellers save precious time and money. The application allows you to subscribe to Automatic Process, thereby ensuring that all your orders are automatically processed. This procedure does not entail the creation of any picklist for processing your orders, for the application automatically generates your picklist on time and processes it automatically. All you need to do is log in to the system to print your invoices and shipping labels. FlexSmart PRO gives sellers a cutting-edge advantage and saves over 90% of the time that they spent on manually processing orders one by one on marketplace seller panels. The software is trusted by some of the biggest sellers on marketplaces, along with thousands of happy employees all over the country.
Magento: This all-inclusive eCommerce tool is backed by Adobe and helps one to develop an eCommerce store regardless of the size of one's website. Magento supports both small businesses and B2B online sales equally. This eCommerce tool is efficient, and automated, and helps one to access important data. Users also benefit from shipping solutions, inventory management, and business intelligence.
Wix: This website builder is for beginners who lack the requisite technical knowledge and coding experience to build a website. Adding new pages is just as easy as Wix offers over 500 templates to choose from. Building a website with Wix provides easy access to the Wix App Market, which comprises multiple web apps that help one to customize one's website. You can also create an online store with your Wix website where eCommerce sellers can sell their products without any inventory costs. Wix also supports dropshipping in addition to custom shipping rules, where one can choose their carrier preferences, in addition to giving customers an estimate of real-time delivery.
Easy Digital Downloads: This eCommerce tool, which is essentially a plugin meant for WordPress websites, is intended to sell digital products. It also allows one to generate discount codes in addition to tracking download activity as well as restricting file access. Easy Digital Downloads is further equipped with an integrated shopping cart, allowing customers to procure several downloads instantaneously.
---
---
---